VOCATIONAL TRAINING TO BECOME A CURATIVE EDUCATION SPECIALIST, INSIDER TIPS ON HOW TO APPLY, VACANCIES, FSJ & WORK PLACEMENT
Education & Career
EDUCATION & CAREER
Your vocational training to become a curative education specialist
Learning brings happiness!
Start your vocational training at the Luise-Kiesselbach-Fachschule für Heilerziehungspflege (Specialist School for Curative Education Care) and choose a diverse, fulfilling and future-oriented profession.
At our school you will learn in a relaxed and respectful atmosphere where the focus is on a successful connection between theory and practice.
will assist you gladly and motivate you on your way to becoming a specialist! Our faculty are experts in current theories and methods as well as the curative educational practice and know how to implement their expertise in innovative and illustrative ways during class. Our block weeks on topics such as perception and sexuality and the focus on kinaesthetic care are but a few examples of the highlights that enrich our school life.
The School's Leadership Team
Ms. Settele and Mr. Wagner are easy to reach and always happy to listen to the concerns our students in curative education care may have.
High-quality training in curative education care is the common goal to which everyone in the school is committed! The joy of learning is just as important on this path as the close proximity to practical application and up-to-date expertise.
We offer the dual, three-year education format
Students receive professional mentoring and compensation for their work during the practical sessions
The instruction takes place in small classes with a family atmosphere
Our school is digitally well organised
Block weeks, projects, and collaborations turn our school routine into something special
Housing in Munich may be offered
There are no tuition fees
Once you complete your training, you have the perspective to work as a specialist for the Stiftung ICP München
Diverse Practice Employment Opportunities
At the Luise-Kiesselbach-Fachschule für Heilerziehungspflege the way to the right practice employment is never very far.
With its subsidiaries, Stiftung ICP offers a large number of varied facilities.
As a curative education specialist, you will find a wide range of work opportunities—from the inclusive day centre for children to the boarding house for seniors with disabilities.
The goal of working as a curative education specialist is to enable persons of every age to live independently and to facilitate their participation in society. In addition, these curative education specialists accompany, mentor, care for and support persons of all ages in need of assistance. Another important element in their daily work is the collaboration within a multi-faceted, interdisciplinary team with competent colleagues.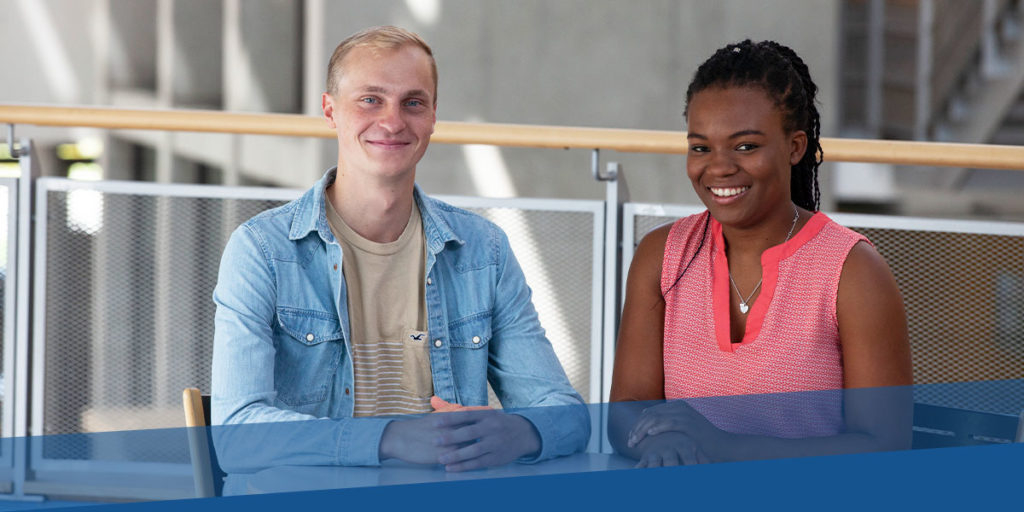 Our admission requirements for the vocational training as a curative education specialist are:
secondary school diploma* (Mittlere Reife)
plus one of the following qualifications:
 a) minimum two years of completed vocational training in a pertinent profession
or
b) minimum two years of employment in a pertinent profession
or

c) completed vocational training in a state-recognised profession and a minimum of one year of employment in a pertinent profession

or

d) minimum of four years of leading a multi-person household

or

e) completed training in curative education nursing assistance
and physical fitness necessary for the desired profession
and proof of 2 measles immunisations or medical note certifying immunisation against measles
and expanded extract from the judicial record (erweitertes polizeiliches Führungszeugnis)
and for non-native speakers: proficiency in German at the B2 level
We look forward to receiving the following documentation from you:
Cover letter and curriculum vitae
Diplomas (originals or certified copies)
Work references and/or work placement certificates (proof of your pertinent professional experience)
Medical certificate confirming your physical fitness for the profession of curative education specialist*
Expanded judicial record*
Proof of 2 measles immunisations or medical note certifying immunisation against measles

*These documents should not be older than 3 months and may also be submitted at a later date.
Easy application on our job application portal:
*Proof of university entrance qualification, subject-bound university entrance qualification, or university of applied sciences entrance qualification may be used for a credit of up to one year for requirements b) or d).
LUISE-KIESSELBACH-FACHSCHULE FÜR HEILERZIEHUNGSPFLEGE
Your contacts
We are here for you and welcome applications from committed and interested people envisioning their professional future in the social sector.
"Ideal Interaction between Theory and Practice" "We are a small but excellent training facility for curative education specialists. We are able to respond to each student individually. The close connection to the practical application and the comprehensive expert assistance ensure a thorough education."
Alena Settele
Director of the Luise-Kiesselbach-Fachschule für Heilerziehungspflege
"Ideal Interaction between Theory and Practice" "We are a small but excellent training facility for curative education specialists. We are able to respond to each student individually. The close connection to the practical application and the comprehensive expert assistance ensure a thorough education."
Alena Settele
Director of the Luise-Kiesselbach-Fachschule für Heilerziehungspflege