Our spirit—generous, approachable, and accessible
"The spirit that characterises the Stiftung ICP München and reigns in all our facilities reflects a friendly, generous and approachable attitude…
Assistance for all situations in life
"I grew up with the ICP. At the age of three, I started attending the nursery school of the Stiftung ICP München, which at the time was still called Spastiker-Zentrum. When I turned 20, I moved to the MFZ."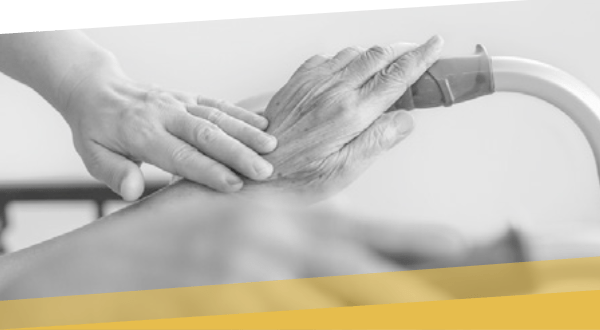 "We are specialists for rehabilitation, development, nursing, schooling, treatment and therapy of persons with physical disabilities."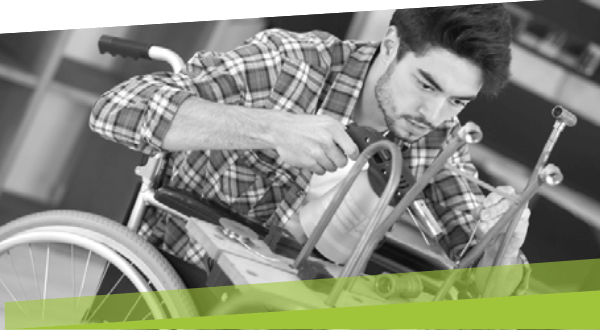 The unique support concept of the ICP Foundation– Moments of humanity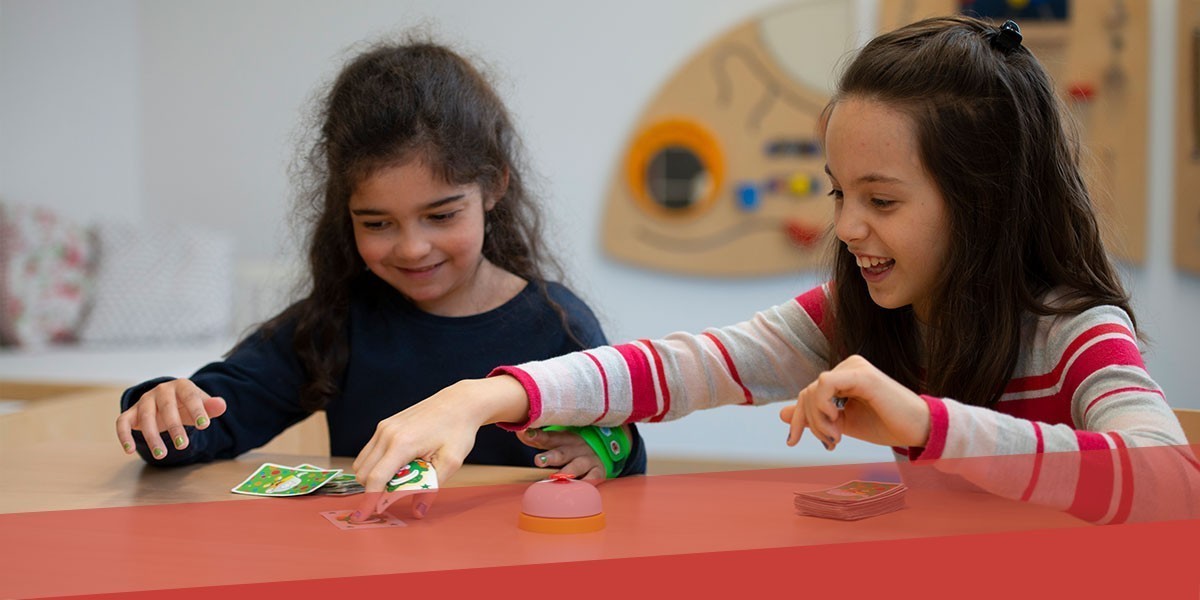 For the youngest
The children's needs are our top priority.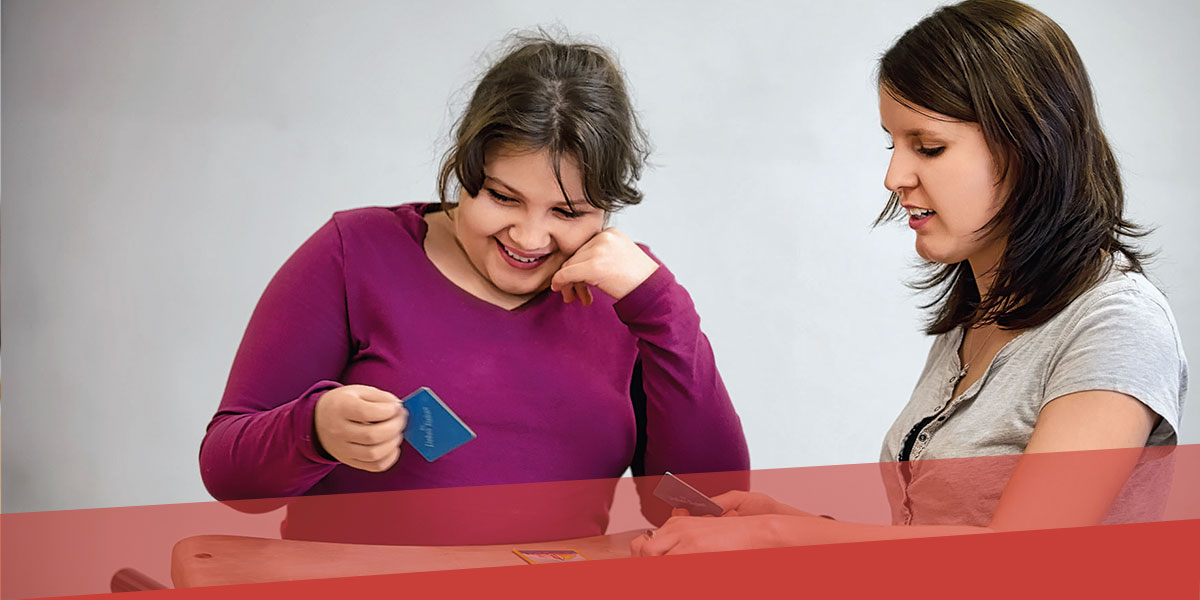 What school is a good fit?
"Every child gets the schooling they need."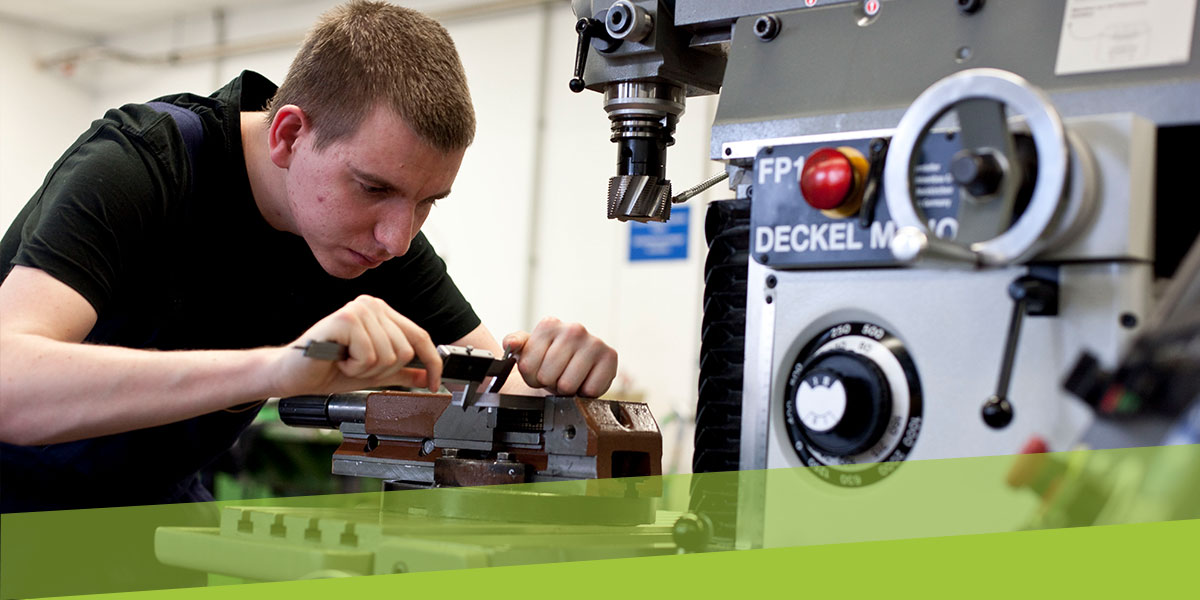 Turned 18. Now what?
"Assistance on the way to become an adult"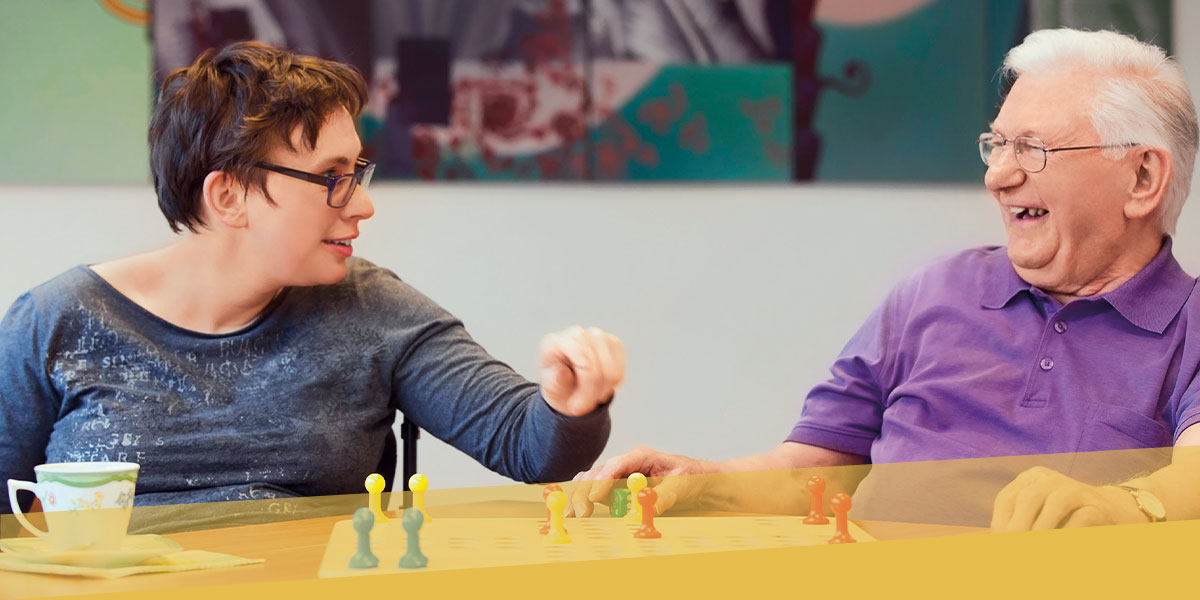 Residential living the way I like it
"A dream has come true for me"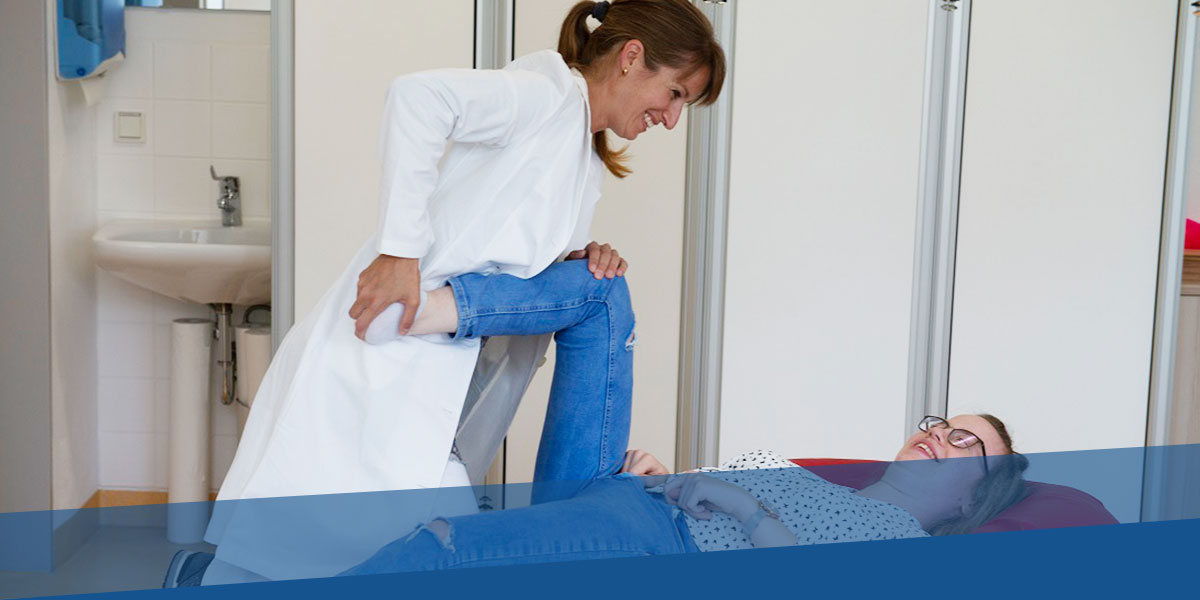 Therapy tailored to my needs
"Therapy should be fun."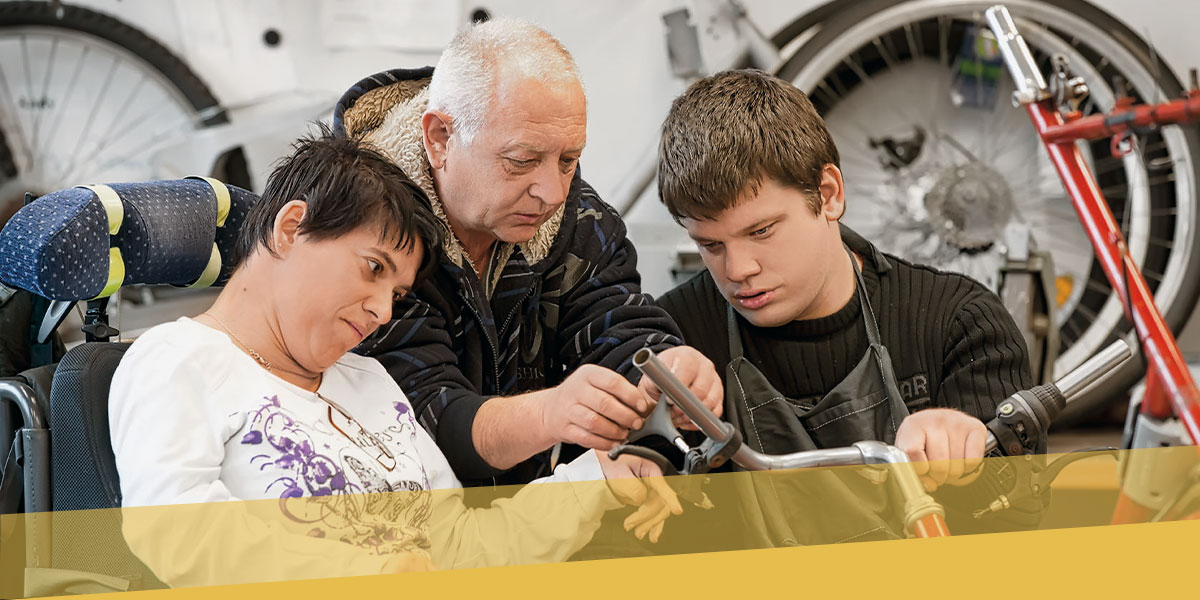 Work based on my talents
"Work strengthens self-confidence"
JOIN OUR TEAM
Breaking down barriers together
Are you willing to break down the stumbling blocks, obstacles, barriers, hurdles that exist in life and in our society together with our participants and colleagues?
Your contacts