VOLUNTEERING, FRIENDS ASSOCIATION, DONATIONS
Volunteering & Charitable Foundation
VOLUNTEERING & CHARITABLE FOUNDATION
Volunteering
Support for other people, through your personal commitment and your time—this is the type of engagement that we cherish the most. It is invaluable for our participants to experience personal attention and to have another individual all to themselves, with whom they can share their interests and gain new experiences. And many group activities, such as visits to the zoo, excursions, or going to the cinema, can be realised only with the support of additional helping hands. Reading hours, cooking groups, workshop and craft events are also very much in demand, and still other participants need a little tutoring for their studies. For all these things that enhance and make daily life more interesting, our children, youths, and adults wish for their very personal partner—you, as volunteers.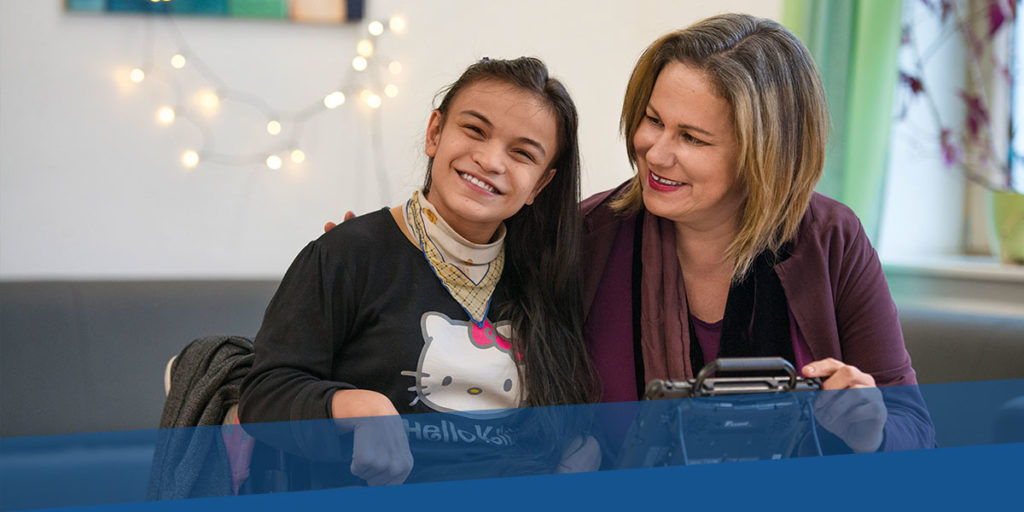 First and foremost, fun and knowing that you are needed. The absolute excitement and joy on the faces of our children, youths, and adults whenever they see you—and the many new, fun, and valuable experiences for yourself that come with it.
Of course, we will issue a confirmation for your social-service activities and reimburse any expenses you incur.
So, if you have the time and want to launch yourself into an adventure of the special kind, we look forward to welcoming you. 
Just give us a quick call or send us an email.
FOR QUESTIONS ON VOLUNTEERING
Your contacts
Children & Youth
Stiftung ICP München
I enjoy the contact with young people.
"I mainly help caring for the boccia group, which is a lot of fun because I am very much interested in sports myself. I find it amazing, what these young people with disabilities accomplish."
Rolf Niemeyer
Volunteer in the Stiftung ICP München
I enjoy the contact with young people. "I mainly help caring for the boccia group, which is a lot of fun because I am very much interested in sports myself. I find it amazing, what these young people with disabilities accomplish."
Rolf Niemeyer Volunteer in the Stiftung ICP München