DAY CENTRES, INCLUSIVE PRIMARY SCHOOL, CURATIVE EDUCATION DAY CENTRE, EDUCATIONAL SCHOOL FOR CHILDREN WITH SPECIAL NEEDS, VOCATIONAL SCHOOL, SCHOOL BOARDING HOUSE
Instruction & Education
Instruction & Education
School Boarding House—Being at Home
The school boarding house at the Stiftung ICP München offers a home for up to 36 children, youths, and young adults attending our special-needs school and our curative educational day centre—year-round, for five or seven days per week.
For us, being at home not only means to live in a community where everyone feels safe and secure, but also professional assistance and care. Close communication and contact with parents and guardians, who also benefit from the school boarding house care by experiencing support and relief, is for us a matter of course.
In our school boarding house, the children, youths, and young adults in our care find a residence that is aligned with their needs and enables them to live as autonomously as possible. We strive to give them a home, a place of well-being while they stay in our facility by structuring the residential groups much like a family environment. The highest priority for our pedagogical activity is to achieve a maximum of independence and quality of life in all aspects.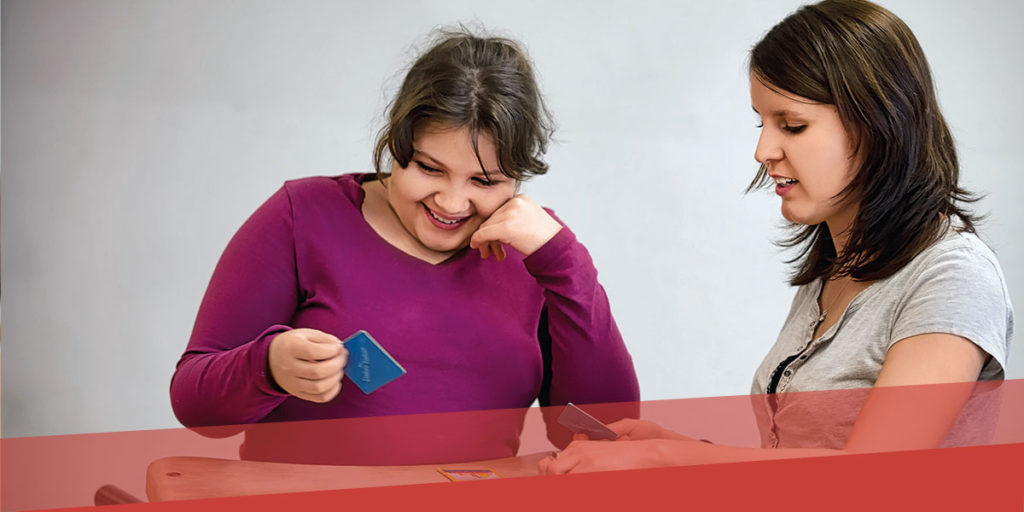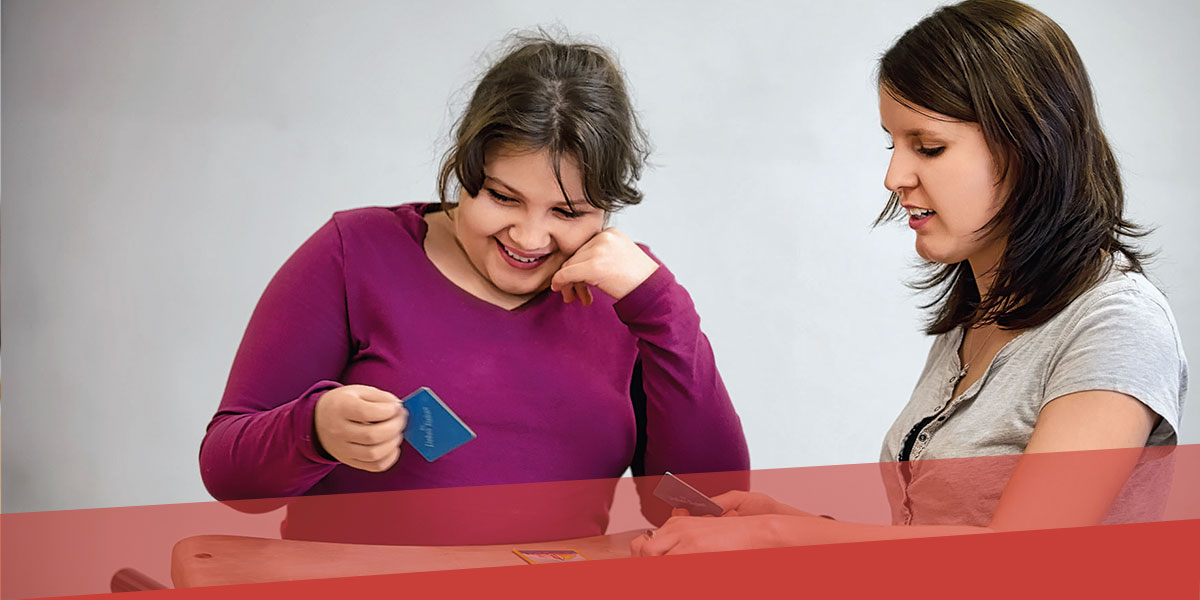 The children and youths in our care spend a very large portion of their time in the boarding house. For them to feel comfortable here during this time, it is important that they not only feel safe and secure, but that they are involved in designing their everyday routines according to their needs—interaction with others, play, do homework, receive parents and friends for visits, go on excursions, sleep in on weekends and also have time alone. This is accomplished mainly through stable relationships among the residents and with the staff in the residential groups, who are important caregivers for the children and youths.
A residential group has a maximum of 9 members. The composition of the group is mixed in terms of age and genders. The children, youths, and young adults live in single and double rooms with shared bathrooms for no more than two individuals. In addition, there is a nursing bath with lift, nursing and shower tables as well as height-adjustable sinks. The basic furnishings of the rooms are comprised of (nursing) bed, closet with lockable compartment, bookcase and a desk. Rooms may be decorated to the residents' taste. Each residential group has one community room with television and games as well as a balcony. Meals are prepared together in the residential group kitchen.
You may apply for settling-in support from Bezirk Oberbayern for cost coverage.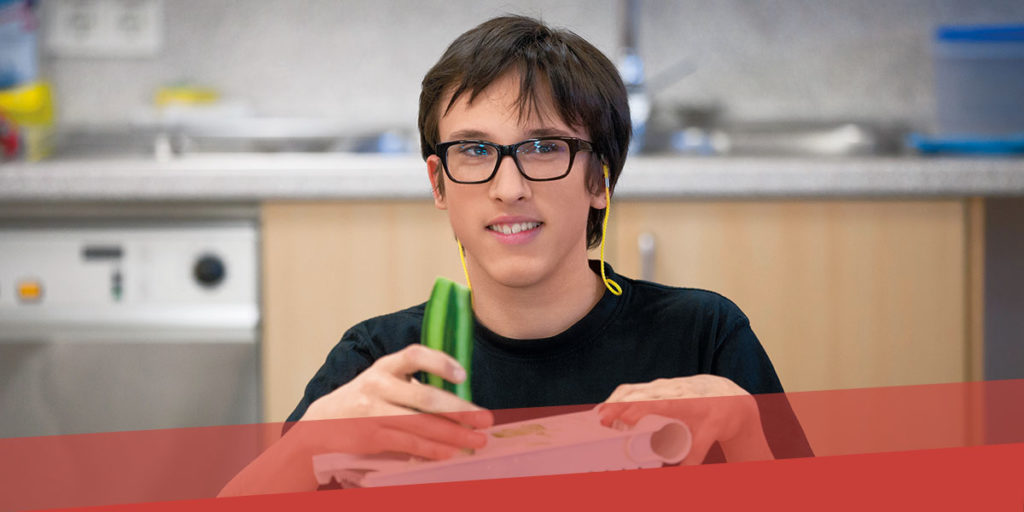 Residential Group for Youths and Young Adults
A residential group for youths and young adults who are still required to attend school expands the options that our school boarding house has to offer. This residential form focusses on preparing the residents for maximally independent living once they graduate. Our core objectives for this approach are the accountability, acquisition of practical life skills and independence of our residents. The staff in this residential group see themselves much more as companions than as care-givers.
Short-term and respite care
Within the framework of short-term and respite care, we offer the children in our day centre the option to live in the school boarding house for a limited period of time—it becomes their temporary home. The children experience a break from everyday life with added opportunities to meet new people. For parents, this period creates some freedom, which they can use for their individual needs, whether they want to recharge from everyday stress, take a holiday, or if and when they are temporarily unable to care for their child. 
You may apply to your competent long-term care insurance for cost coverage.
Information material for download
FOR QUESTIONS REGARDING THE SCHOOL BOARDING HOUSE
Your contacts